Discussion Starter
·
#1
·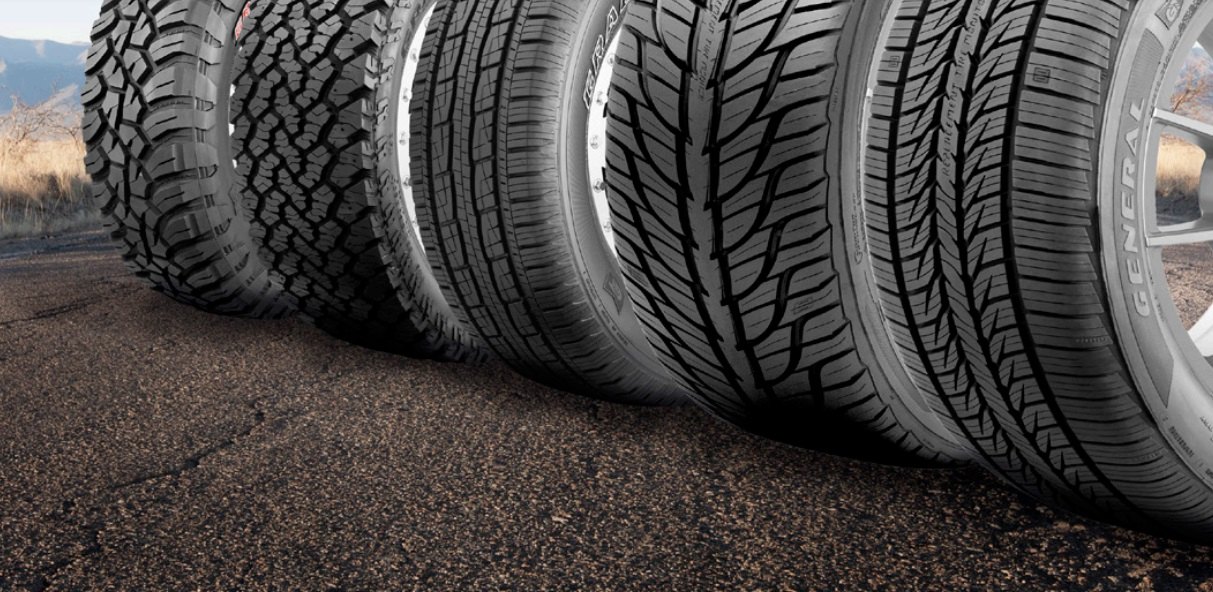 Introducing premium level performance G-MAX AS-05 tires by General. This is a dominant all-season tire that offers exceptional grip in light snow and accurate reaction in both dry and wet situations. The tread blocks work as a system when interlocked to enhance handling and reduce heat for longer tread life. Drivers can easily detect misalignment and treadwear issues thanks to Replacement Tire Monitor (RTM®) and Visual Alignment Indicators (VAI®).
The COSMO® MUCHO MACHO performance all-season tire offers value, performance, and outstanding handling in both dry and rainy situations, making it a favorite of both professional racers and drivers around the globe. This tire is a good choice for modern vehicles because of its sport driving characteristics and stability at high speeds. These are some of the least expensive performance tires available, some people use them for burnouts due to their low cost.
General Gmax Tires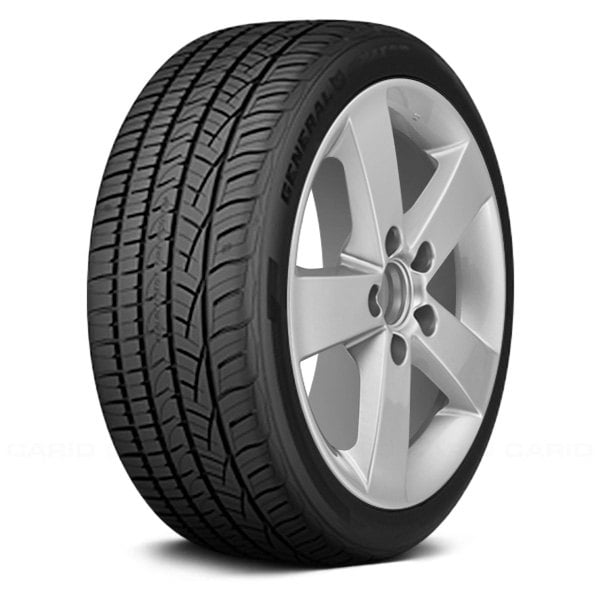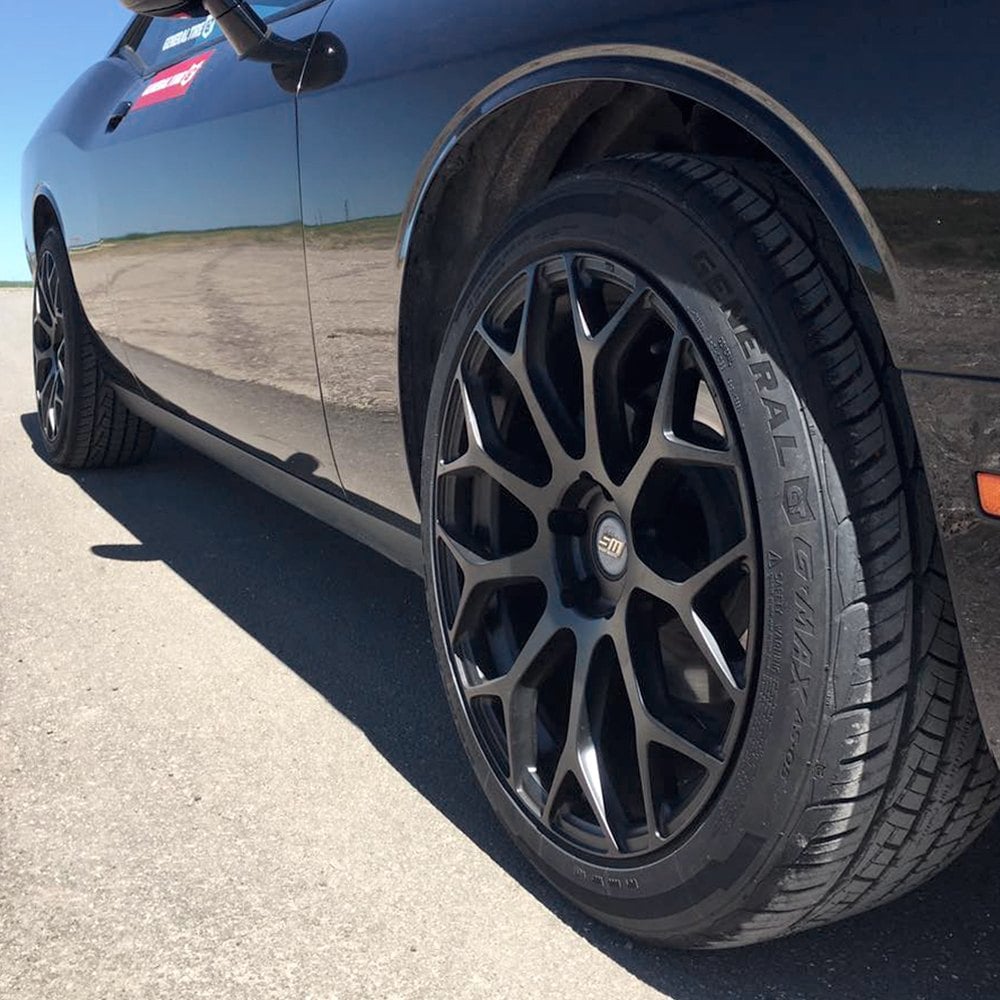 Features:
• SmartGrip technology ensures excellent steering response and grip on any road
• StabiliTread for larger contact with the road
• Integrated replacement tire monitor
• Early warning visual alignment indicators
Cosmo Mucho Macho Tires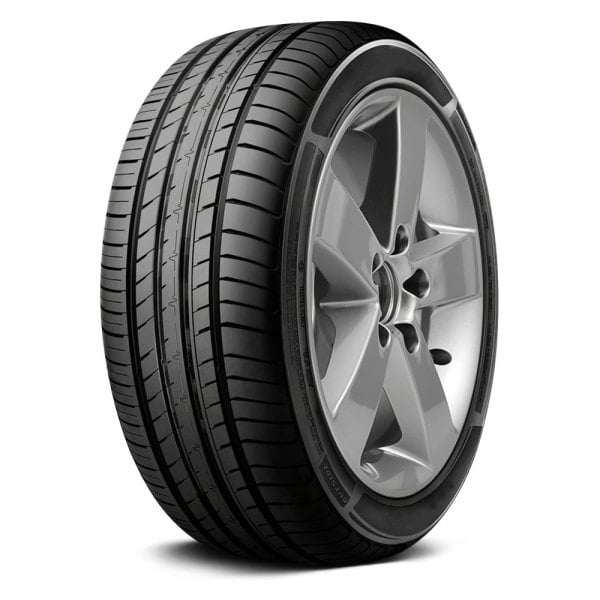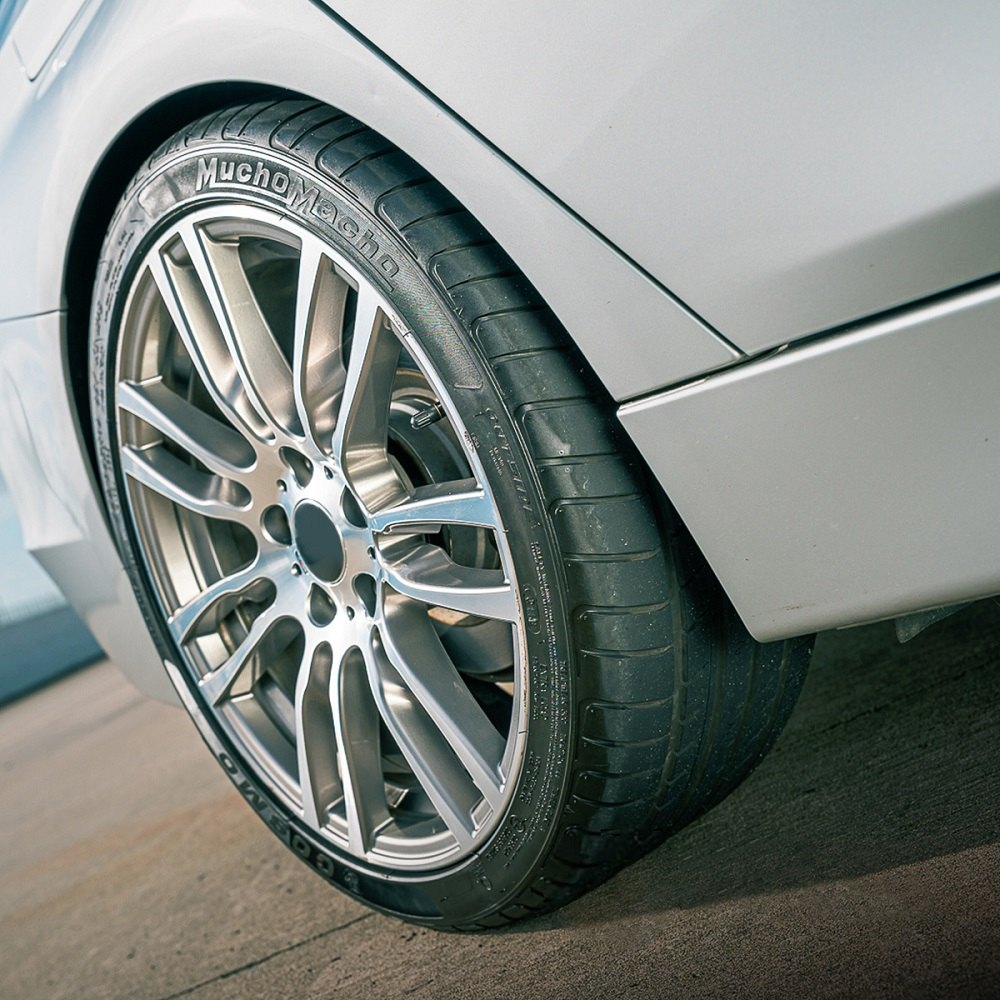 Features:
• Stiff center rib provides stability and responsiveness
• Engineered for rigidity to deliver track cornering in any condition
• Superior wet and dry control
• Multiple shoulder sipes reduce noise and irregular wear
• Bead reinforcement system provides immediate and hyper sensitive steering response
• 4 channel grooves designed to evacuate more water and distort resonating sound waves
You can browse other all-season tires on our site:
For reliable traction, handling, and safe driving in wet, dry and snowy conditions you can depend on our versatile all season tires. They deliver year round performance.

www.carid.com
If you have any questions, give our sales team a call at 800.505.3274 (Toll-Free) or 1.609.642.4700 (International).