Discussion Starter
·
#1
·
I cut my teeth (so to speak) on this track. Sure sad to see it go. Now there's houses going up there.
The First Houses Are Going Up at the Site of the Historic Texas World Speedway
https://jalopnik.com/the-first-hous...T6IWDYzc4cFt8u_J1O1fLFQ9Xmy3w6osh6fvXExjZLYEE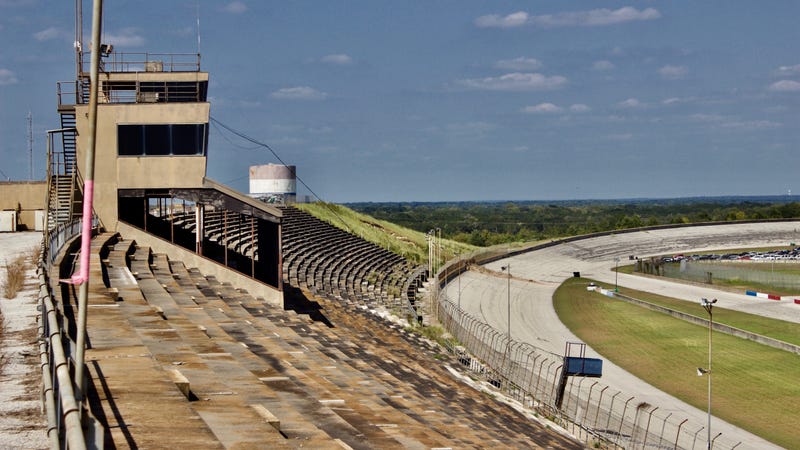 Ariel view -- the left hander at the end of the red dashed section was down and off camber. First corner I was told to "leave it on the floor" -- your guts would end up stuck to the headliner if you hit it right.
View attachment 27431
It'd be great if something was left to run on there, but I highly doubt it.