I'll mention it again, I have Ryan's pro-tune for 91 & E30, my question is about the turbo because the hpp stock turbo is 52.5 mm and the nx2 is 52 mm, with only one other difference that I know of is that the nx2 can be equipped with a 19 psi wastegate, while the stock turbo can only go up to a 14 psi, if I am reading the nx2 specs wrong then please correct me.
Screenshots with numbers for each below.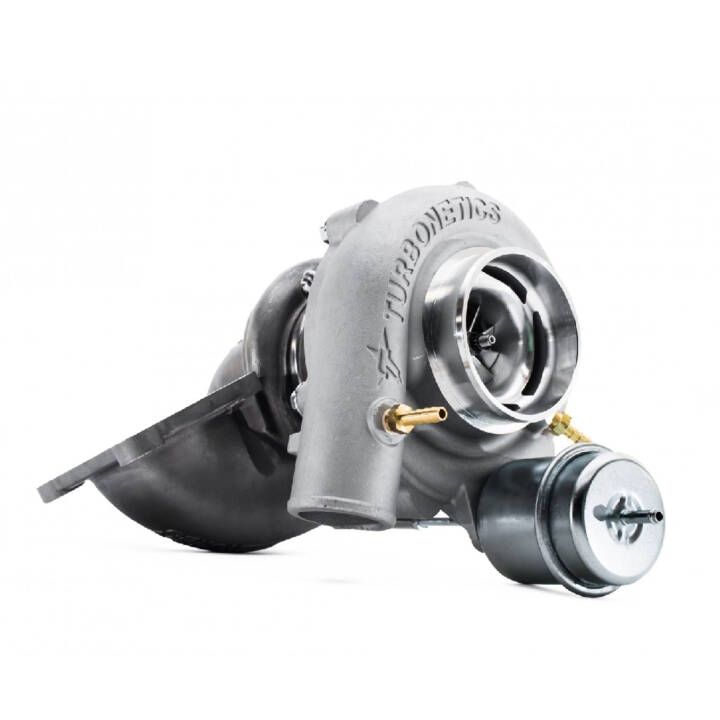 Delivering outstanding performance with a Dual Ball Bearing design and Billet Compressor Wheel, all while maintaining reliability and ease of install as a true drop-in, the Turbonetics NX2. Wake up your Ecoboost Mustang today.

ffperformance.co

2.3L ECOBOOST MUSTANG HIGH PERFORMANCE TURBOCHARGER|Ford Performance Parts
performanceparts.ford.com